BY THE LAKE IN SUMMER, DOWN THE SLOPES IN WINTER, OR INDOOR ALL YEAR,
SWISS BUBBLE FOOTBALL IS ALWAYS READY FOR ACTION!
City of Chavannes-près-Renens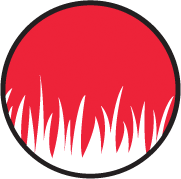 Is there really anything better than running, rolling and jumping around and laughing with your friends on a sunny day?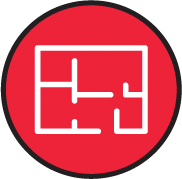 Indoor sessions are quite intense ! Get ready to bounce a lot ! Indoor sessions need to be booked quite in advance depending on the venues.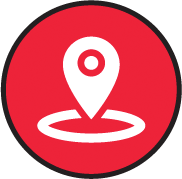 We can bring all the equipment and organize your event to your venue! You need to have access to a 300 m2 indoor court or good quality football pitch. Feel free to contact us about your project, we frequently organize customized events.

Kids
Children love this game and just never get tired playing it! Kids aged 7 and above can the bubble football experience with equipment adapted to their size. Don't worry they can't hurt themselves and they usually can't stop laughing. Perfect birthday surprise, bubble football is a healthy activity they will love to practice.

Family
Your family enjoys original activities? Come experience this unusual but very fun sport in a beautiful setting. Kids and parents can even play together! Come with your children live an unforgettable moment.

Friends
You have a bunch of friends willing to try? You are looking for something new and fun to do? Come discover something else than bowling or karting for your next hang out with your friends.

Team Building
Bubble Football is the perfect activity for corporate team events. Surprise your colleagues with this original activity that will please everyone in the office. Employees will show teamwork and creativity and will keep laughing about it for weeks! They will love that you thought outside the box for this year's new event. Add your company to our long list of satisfied customers and organize a memorable event!

Sport Associations
We are currently building Swiss League and Championship, and
we are currently organizing the very first Swiss Bubble Football Cup.